Commercial Cleaning Service in Columbia, SC
Keeping your business clean is important for lots of reasons: to impress customers, to be up to OSHA regulations, and to create a nice environment for your employees. To keep your business in Columbia, SC, clean, try commercial cleaning from Clean & Fresh. Our qualified cleaners will clean your business location quickly and meticulously. Learn more about how Clean & Fresh can help you today!
Customizable Commercial Cleaning Service
We aim to provide the best cleaning services each and every time we clean. Clean & Fresh was founded to realize a new vision of cleaning: commercial cleaning services that are customized to your needs.
If you prefer environmentally friendly cleaners over traditional cleaners, we will happily accommodate you. Whatever cleaning request you have, we will do our best to fulfill it for you. We take the time to learn your cleaning preferences and to follow them each time we clean.
We also offer comprehensive cleaning services, depending on how deep you would like your business to be cleaned. Let us know what kind of services you would like, and we'll do our best to make it happen!
Guaranteed Satisfaction
When you choose Clean & Fresh, we make sure to guarantee your satisfaction. To provide you with quality cleaning every time, we make sure our staff is carefully curated to include only the most qualified individuals. We also provide quality control, checking our cleaning jobs to make sure they live up to our promised level of quality.
With our strong work ethic and positive attitude, we are a great fit for a wide variety of commercial businesses. Just one note: we do not provide cleaning for Airbnb or similar organizations. With that one exception, we can take on any job with efficiency and quality.
Interested in our services? Get a free cleaning consultation today! Fill out our online form to get started.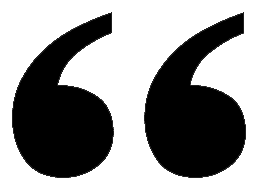 We recently switched from another company to Clean and Fresh for rental property move out cleans. The other company was okay, but Clean and Fresh blew me away with the quality of work! Everything is spotless. I also appreciate being able to easily pay invoices online.

Alison Voravudhi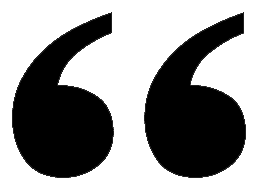 Highly recommend Clean & Fresh! The staff performed a thorough deep clean of my large home - 3 women cleaned for 7 hours & everything sparkled from top to bottom! I am now on a bi- weekly schedule to maintain my home and I am very pleased! I have the same ladies each week, so they know my home & happily accommodate my requests. The company worked with me on pricing so I only pay for one level to be cleaned when the college kids are away, but they will clean the basement & top level when needed. Scheduling & payment are all automated so it is very easy to communicate and pay online.

Jennifer Smith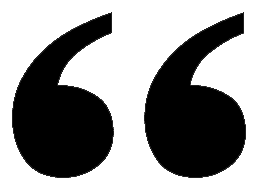 I've used Clean & Fresh for both personal and professional cleaning services at my home and office. They're fantastic - management is very professional and thorough, communication is excellent, appointments are made and confirmed electronically and you can pay the invoices online if needed as well. They have professionally dressed crews in well-labeled vehicles that come equipped with every supply they could possibly need. The teams are courteous and efficient and definitely go the extra mile to ensure the job is done well. I'm looking forward to working with this company for a long time to come!

Genny Miller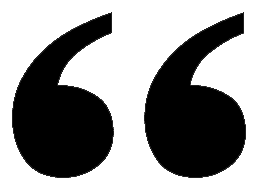 Clean & Fresh is been service my company for many years and not one complain I highly recommend Clean and Fresh for all your cleaning needs, large or small. I've been a customer for over five years now and the service gets better and better. The cleaning that they provide to my home is always detailed, intentional and extremely thorough...blinds, fans, baseboards, grout - you name it, they clean it. I'm a perfectionist and have high expectations, especially when it comes to paying someone to clean my home - Clean and Fresh has yet to disappoint me.

Julianne Reynolds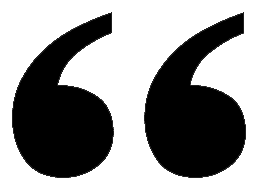 I am post-renovation and needed a special deep clean considering the amount of dust and debris over the past 6 months. Noralba and her crew were amazing. I came home and felt that I could move my furniture in right away. The attention to detail was amazing. They even provided feedback afterwards that was extremely helpful. I would not go anywhere else and encourage those contemplating who will be right for them to contact them no matter how big or small and even for continued service. Thank you for being part of my process. My home feels like my home again!

Emma Rava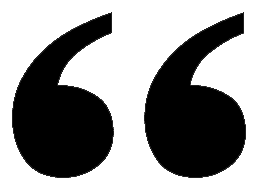 Clean and Fresh came to do one of their signature "Deep Cleanings" at my home last week and I couldn't be more please. They clean EVERYTHING! This house has NEVER been this clean. They moved furniture, cleaned stereo equipment, blinds, baseboards, behind the refrigerator... they got everything! I would highly recommend them!

Mike Willis